CASTING OF ACTORS AND BACKGROUND PERFORMERS
For film and television projects by Lithuanian and foreign productions
Directed by Irma Pužauskaitė, Studio IN SCRIPT, Cast: Valentinas Novopolskis, Gerda Čiuraitė, Angelina Daukaitė, Lina Rastokaitė, Marius Repšys. Photo Copyright IN SCRIPT, photography by Lukas Juzėnas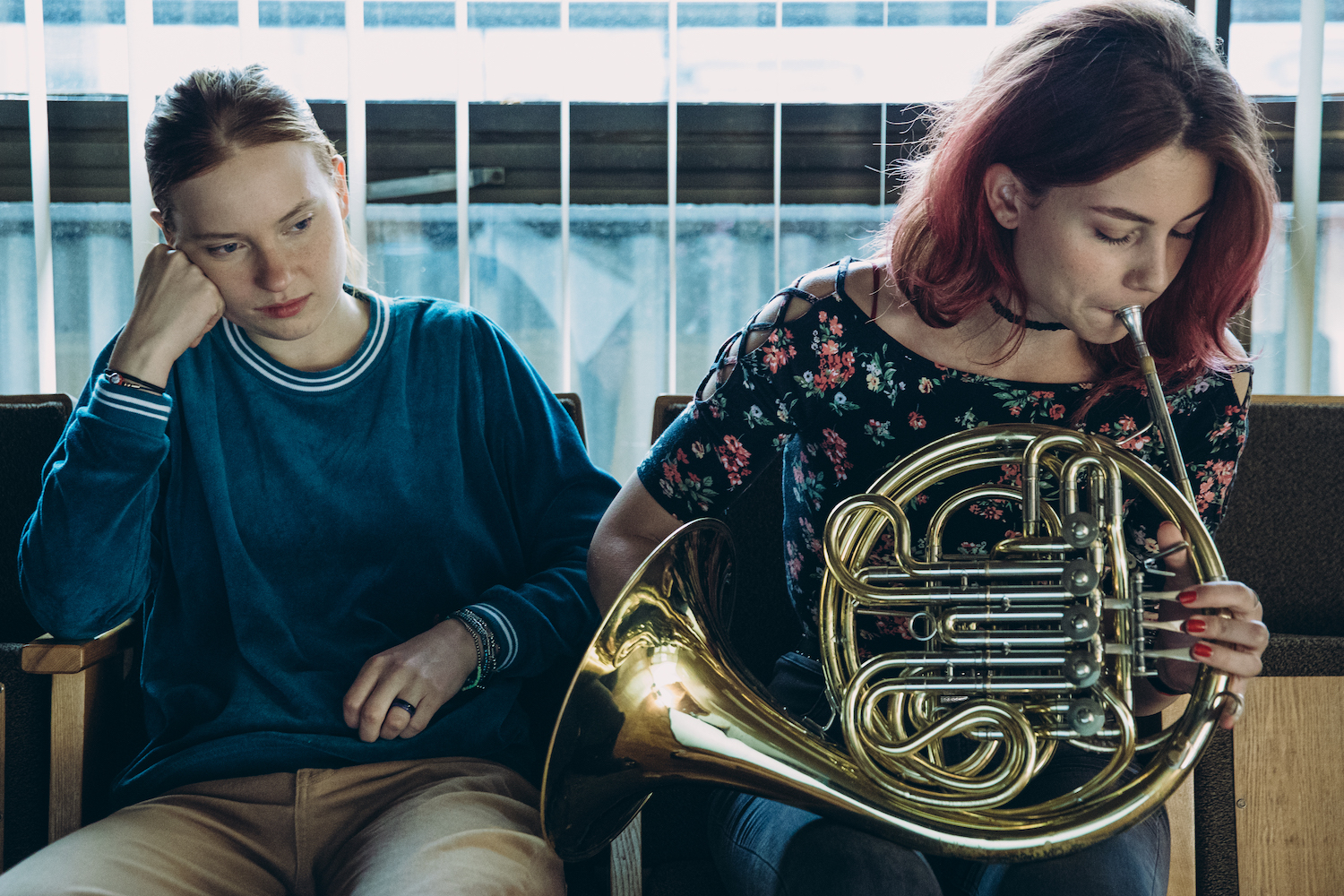 Directed by Irma Pužauskaitė, Studio IN SCRIPT, Cast: Valentinas Novopolskis, Gerda Čiuraitė, Angelina Daukaitė, Lina Rastokaitė, Marius Repšys. Photo Copyright IN SCRIPT, photography by Lukas Juzėnas
Directed by Irma Pužauskaitė, Studio IN SCRIPT, Cast: Valentinas Novopolskis, Gerda Čiuraitė, Angelina Daukaitė, Lina Rastokaitė, Marius Repšys. Photo Copyright IN SCRIPT, photography by Lukas Juzėnas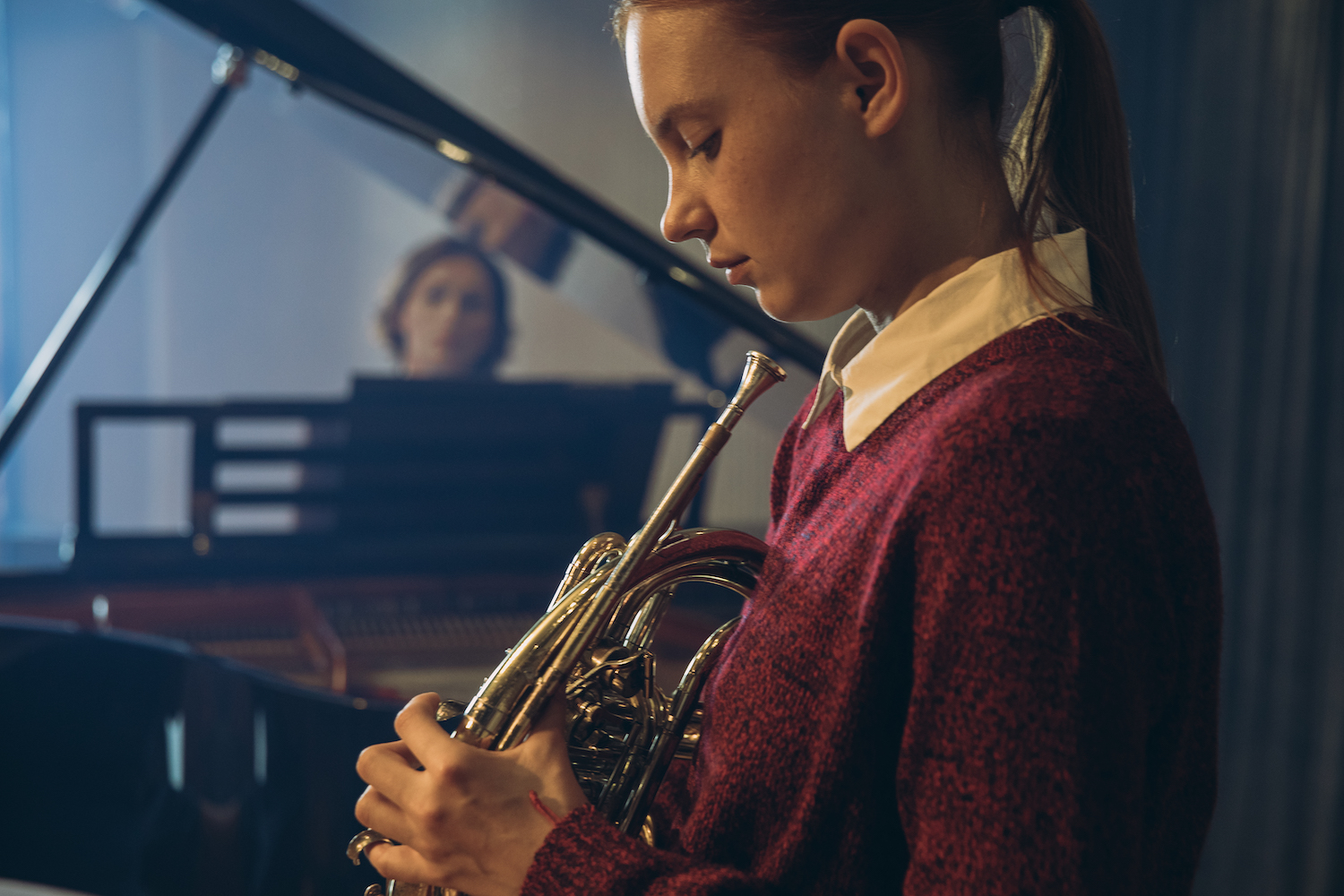 Directed by Irma Pužauskaitė, Studio IN SCRIPT, Cast: Valentinas Novopolskis, Gerda Čiuraitė, Angelina Daukaitė, Lina Rastokaitė, Marius Repšys. Photo Copyright IN SCRIPT, photography by Lukas Juzėnas
Directed by Irma Pužauskaitė, Studio IN SCRIPT, Cast: Valentinas Novopolskis, Gerda Čiuraitė, Angelina Daukaitė, Lina Rastokaitė, Marius Repšys. Photo Copyright IN SCRIPT, photography by Lukas Juzėnas
Register remotely
If you are not from Vilnius or are currently unable to come to us, but still would like to be part of our projects, please fill in this registration form. It is important that you attach recent photo (selfie) of what you look like now.
Register
Come to our studio
Please select a date and time that suits you using the link below. Please come dressed neatly, no bright colors or patterns. If you are wearing make-up, it should be natural. Photography is free.
About the company
We specialise in the selection of actors and background performers for Lithuanian and foreign film and television projects. We have contributed to many successful Lithuanian and international projects. We ensure a professional and thorough actor selection process, helping directors and filmmakers to find the most suitable actors for their projects. The DS Kastingas team pays great attention to ensure that each casting is individually tailored to the needs and vision of the project.